Read about our mission below
Iman Yvonne Beauty was established by a licensed cosmetologist out of a desire to provide healthy, highly effective products for the body, hair and skin made with ethically sourced, natural,
and organic ingredients.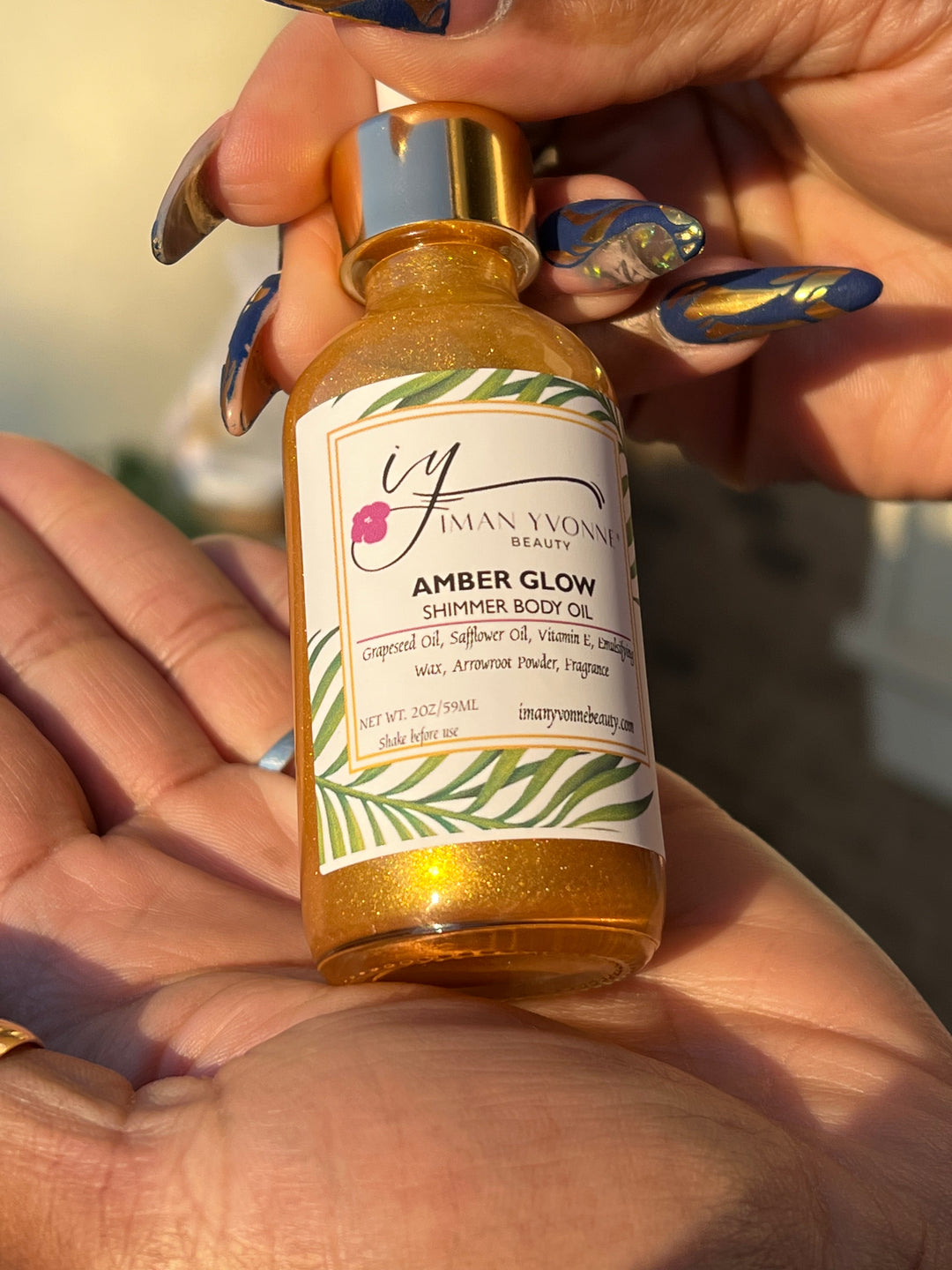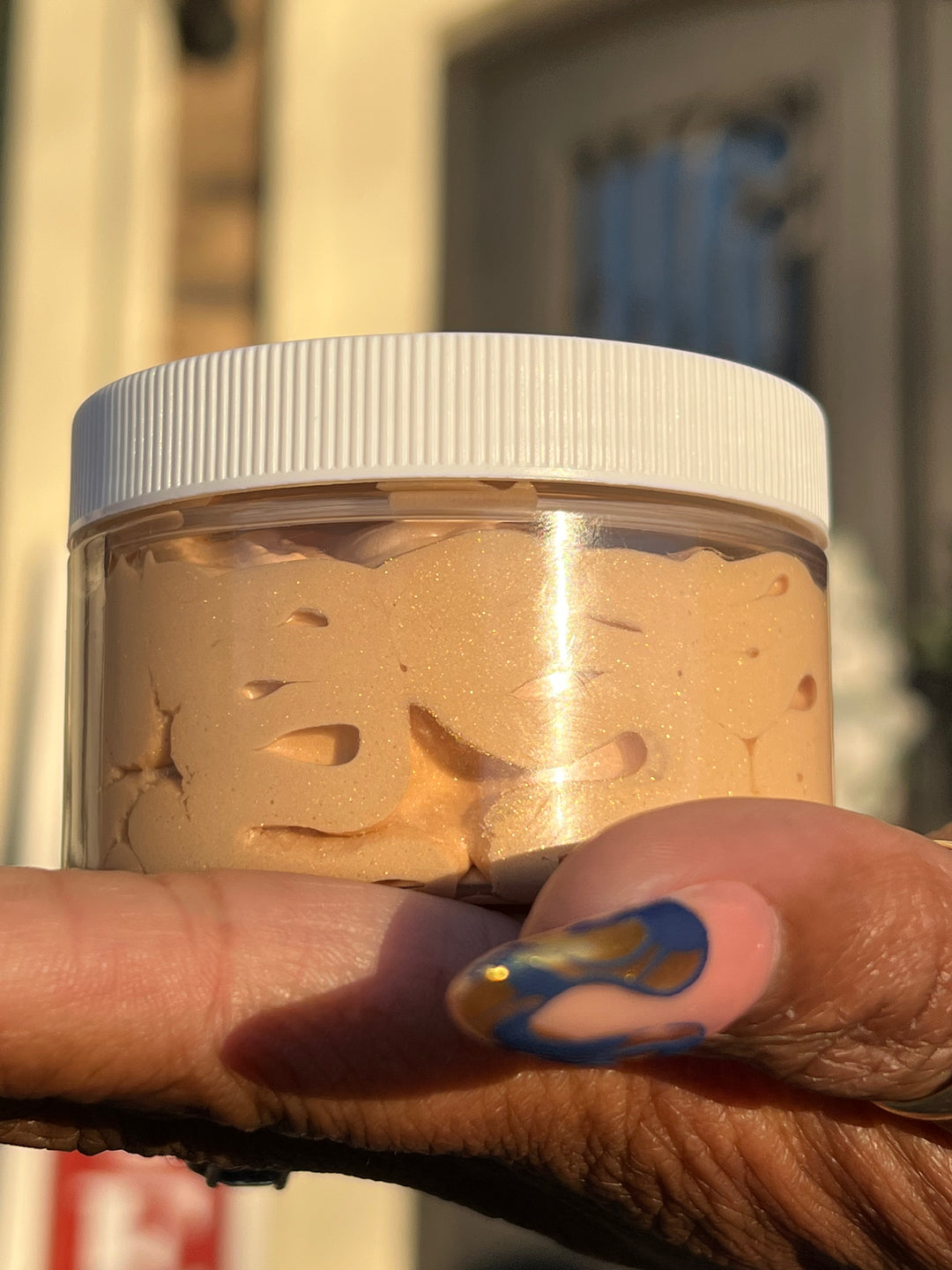 Before & After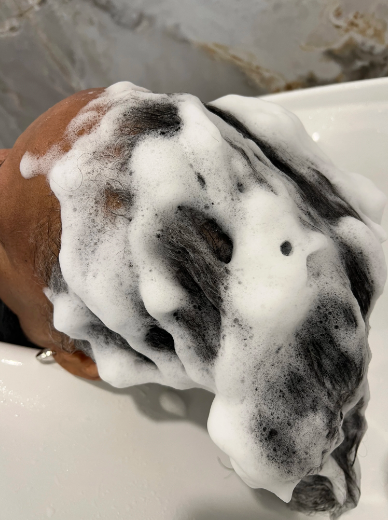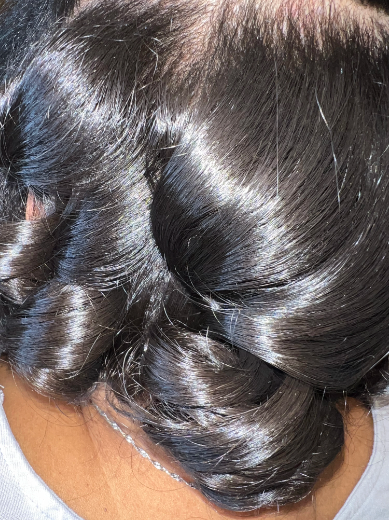 As Seen In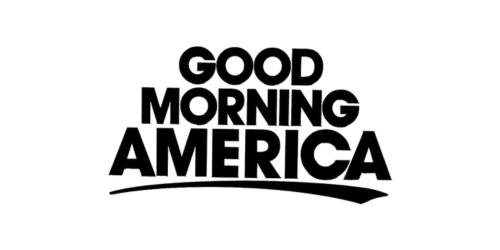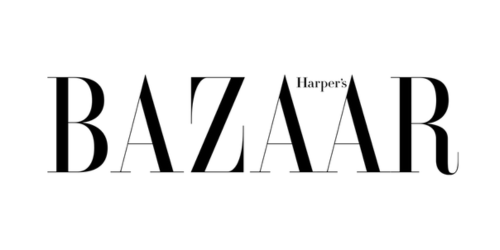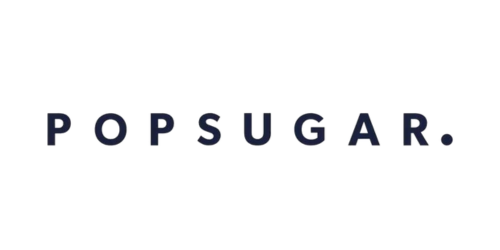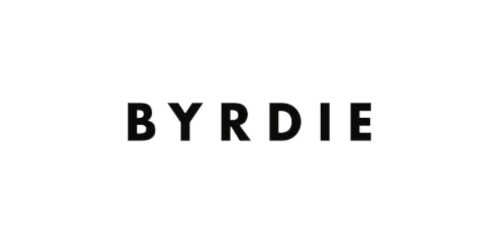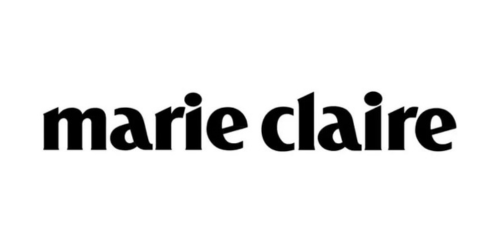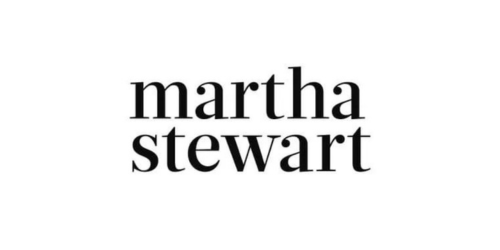 ★★★★★

I love the silky-smooth texture of these body butters. After a hot shower they easily melt into my skin providing the long-lasting hydration my skin needs.

I hesitate to use many products because they have overpowering scents and perfumes. I appreciate that these butters have subtle pleasant scents that don't overwhelm my nose.

Adrian M
★★★★★

I love my mango body butter; it is so fluffy and lightweight and helps hydrate my super dry skin. I apply it on my legs every day, right out of the shower and it leaves my skin feeling soft and smooth. Will 100% recommend.

Maia S.
★★★★★

In addition to the Vanilla Tobacco smelling incredible! It leaves my skin feeling smooth and moisturized! Last but not least, it pairs extremely really well with all of my colognes!

Jaylon S.
★★★★★

I have the opportunity to try this amazing product. The body butter that Alicia has put together. My favourite one is the Lavender Vanilla. The way it feels and the way it makes my body feel, especially my feet. Can't wait to try other ones.

TopgMain.